PCR COVID-19 Testing
High quality and reliable industry solutions for PCR COVID-19 Testing on which you can count on every time
---
Services
Alpha Helix Biotech offers innovative and comprehensive technological services with professional technical support to source and supply your requirement laboratory instruments with best quality and affordable prices.
---
Product list
High Throughput RT-qPCR Testing machines (COVID-19 related) and Reagents (FDA-EUA)
High Throughput Nucleic Acid Extraction Machine and Kits (FDA-EUA)
Consumables PPE
Bunny Suits
More …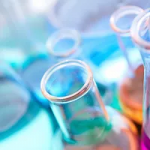 About Alpha Helix Biotech
We, Alpha Helix Biotech, bring high quality and reliable solutions for PCR COVID-19 Testing by high throughput Instrumentations and Reagents (FDA-EUA Emergency use Authorization) where hospitals and laboratories are overwhelmed in competing and controlling pandemic by increased turnaround time on SARS-COV-2 PCR testing.
Through our large network of manufacturers, we provide Digital PCR Systems with ultrasensitive and absolute nucleic acid quantification. We provide best RT qPCR equipment which is particularly useful for low-abundance targets, targets in complex backgrounds, or monitoring subtle changes in target levels. For Thousands of test per day, we bring solutions at mega level by providing extremely high throughput machines and expertise with minimal human resource.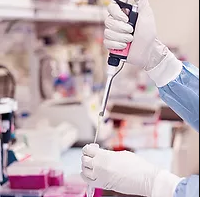 Contact Us
Please don't hesitate to contact us with any questions, or special requests.
Unit 42, Space Business Centre, Smeaton Close,
Aylesbury, HP21 7TN
Buckinghamshire
United Kingdom
sales@alphahelixbiotech.com
+44 786 495 2471